Congratulations
We are going to be the perfect fit
We are big enough for your wedding party, intimate enough to make your visit (almost) as special as the occasion itself. Our full salon and spa services offers long lasting styles for you and your wedding party that represent your personality and wedding theme while bringing out the elegance of your features. When you choose AURA, you'll feel confident that we are "The Perfect Fit." We also provide catered breakfasts, lunches and beverages for an extra special touch. We book fast! Please email our wedding coordinator or call us at 1-303-933-2872 right away to discuss your wedding or special day in detail and secure your date.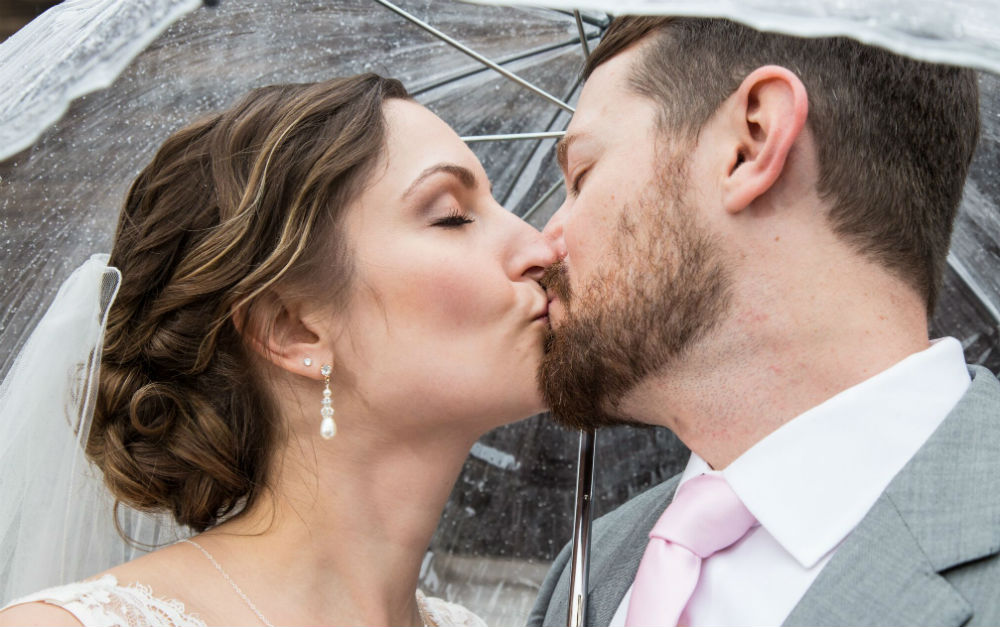 BOOK AN APPOINTMENT NOW
View our wedding menu below and book your wedding consultation here.
We will contact you to confirm as soon as possible!
View our Bridal Hair and Makeup Portfolio
HAIR MENU
BRIDE
$135 (includes practice run)
WEDDING PARTY
$65
SHAMPOO & STYLE
$45
MAKEUP MENU
BRIDE
$105
WEDDING PARTY
$55
Making Your Day Even More Memorable